4
minuti
The world could be divided between the ones that know exactly what are we talking about and the ones that may know it but are not sure about it. For this reason we asked to ourselves: Could we explain someone what conversational interfaces are?
The technological evolution has put ourselves ahead machines that are able to process the natural language ( human language) in order to let them evolve to their capacity to understand it . Today we want to talk about the "conversation as a platform".
And this is the road toward which the Conversational interfaces travel:
"We talk about Conversational interfaces when we refer to the combined use of voice, chat and any other communication medium throughout graphical objects such us buttons, images, menu and videos".
The result? A better experience for the user, much dynamics and personalised. Thanks to artificial intelligence and to the less quantity of inputs from users, there will be much more natural interactions. Precise informations given to the users, gradually, will have much more specific answers, creating a conversation.
The report on network trends for 2016 written by KPCB, revealed that the expansion of artificial intelligence is not only interesting but it is also a break of the paradigm. This technologies continue evolving and creating a very high levels of accuracy (chatbots for example have an accuracy of the 95%) and imaging that the majority of people do not understand the difference between 95% and 99%, this can be considered has the real revolution.
The reason of their quickly spread are two : The conversational interfaces are Multiplatform and they can have integration with lots of services.
Some examples can be a good way to understand from where we started to where we arrived (and why not, imagining the future).
Conversational Interfaces: Telegram
Telegram, the messaging app, gives to its users the possibility to receive automatic messages ( following their interests) thanks to the creation of specialised bots: there is @trackbot throughout you can receive notifications of your shippings.
READ ALSO: Open Rate & CTR: chatbot vs email
Amazon Alexa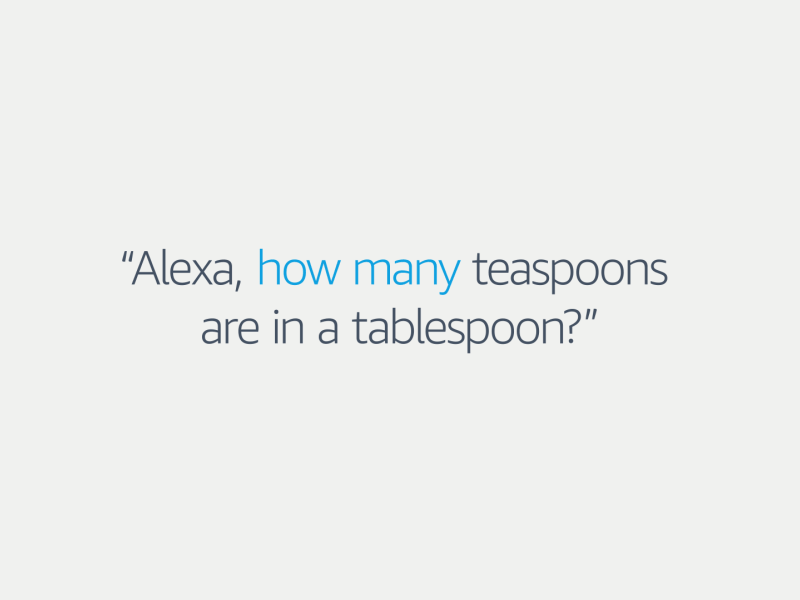 Amazon Alexa is a virtual assistant created by Amazon, it uses as interface a speaker (Echo) that answers to all voice interactions such us ordering a pizza or you can skip the songs of a playlist. Users are also able to extend the Alexa capabilities by installing "skills".
Ty

peform
Typeform, specialised in the creation of forms, created an interactive article that combines the traditional contents and conversations, in order to give informations on selected themes.
Google Home
The Mountain View giant has already shown us how easily is it to talk with a machine. Even if at the begging the number of G Home used by people was not the same as the Echo Amazon, Google started to gain ground very quickly thanks to integrations with external services. With G home you can in fact  talk with every brand that has a partnership with it, such us KLM or LonelyPlanet.
"Hey Google, can I talk to KLM?".
The entire conversational experience is completely different from the others, especially thanks to the particular attention that Google puts on users.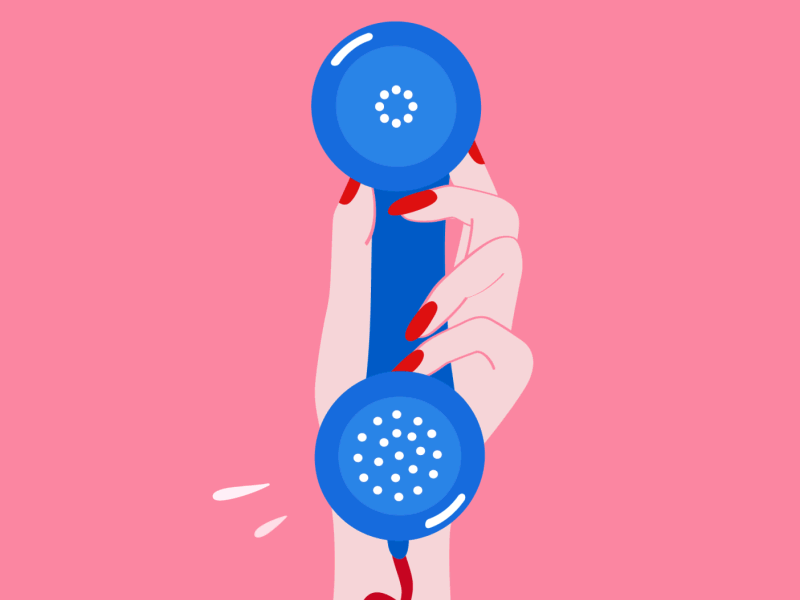 Even if the aim is to create a fluid interaction, Do you think that this new way of talking with chatbot can in some way replace the human interaction?
The dream of conversational interfaces is to let humans to talk with computers leaving the software the possibility to understand how to do things. The use of conversational interfaces, thanks to their simplicity, will improve our experience first of all with machines and then with everything that surround us. We are finally teaching to machines how to understand the human beings and not the contrary.
Finally we are teaching machines how to understand humans instead of the opposite.
Conversational interfaces: where are we going to?
We are witnessing a peculiar transformation of the way we interact with our devices, a turnaround. We have been used to adapt  to a type of interaction that for us is not natural.
If you take in consideration the QR code, one of the reason of its failures is simply that it forces people to adopt the language of machines and not the other way round. In this way it seems as we have to leave our nature to understand how to interact with our machines. They allow us to preserve our natural way of interacting with the world, of touching and speaking in the simplest of ways. It forces us to lose a bit of our nature to learn how to interact with our devices. Conversational interfaces (or touch screens for example), on the other hand, allow us to preserve our natural way of interacting with the world, of touching and speaking in the simplest of ways. Finally we are teaching machines how to understand human beings, not the other way around.
Coming back to the initial question: did we succeed in it?